Seidel Moden - fashion, clothes, lifestyle.
Women's fashion for every occasion

We look forward to welcoming you to our store for women's fashion. ♥

Of course we also have an exquisite selection men's fashion for you ready.




If you have any questions about the products offered, don't be afraid to contact us.




We're here to help! We always have an open ear for suggestions and criticism!
Write us an email or please contact us by phone:

Our product range

We lead women's fashion from brands such as Monari, Cecil, Rabe, Betty Barclay, Betty & Co, Stehmann, Green Goose, Angels, Frank Walder, Mac, M.X.O, Marinello, Zerres, Sommerman, Doris Streich. Kalisson, Bagoraz, Cecil and Lebek.
From elegant blouses and blazer above jeans, dresses, cardigan, pullover and sweatshirts up to shirts & schlusen as well as outdoor jackets we have everything for you. Our accessories round off the whole thing.

Also the men's are not neglected with us.
If casual look, business outfit or leisure fashion - Let yourself be from the fashionideas inspire and find your suitable outfit.

Do you want to give away a voucher? Easy here available at us.

Shipping information

We send our fashion with DHL.

Orders that enter until 2 p.m. will be sent on the same day!

The shipment within Germany is for you for free. We send to Germany, Austria, Switzerland, Netherlands, Belgium, Liechtenstein, Luxembourg, Poland, Slovakia, Czech Republic and Denmark. You can find the shipping conditions here.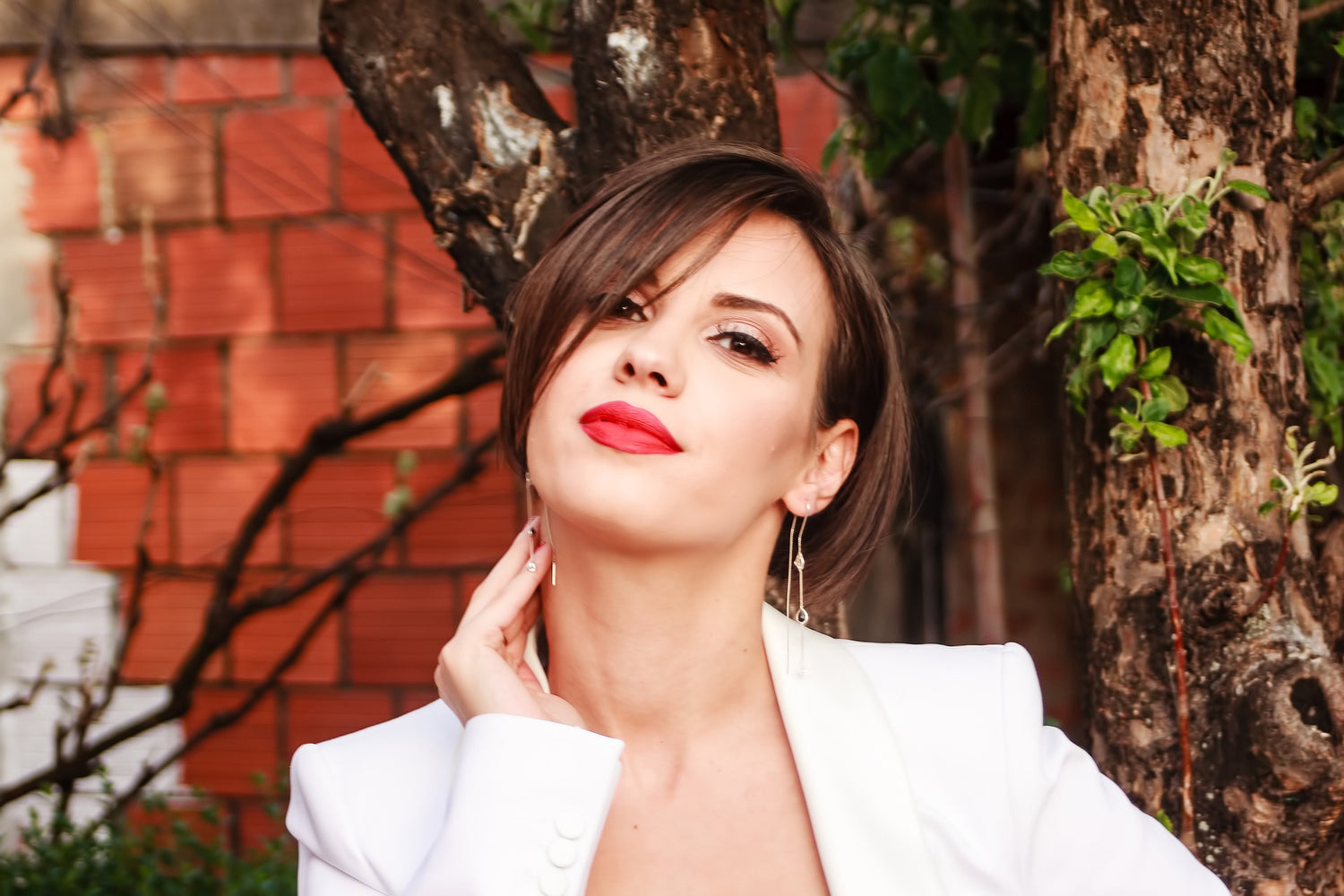 Women's fashion that is different.
Our special strength lies in the fact that the buyers fashion highlights from the current women's fashion collections select and combine lovingly. Find your new favorite outfit and like to combine women's fashion by Monari, Betty Barclay, Green Goose, Lebek, Angels, Betty & Co, Cecil, Rabe, Stehmann, Green Goose, Frank Walder, Doris Streich, Kalisson, Bagoraz, Mac, Zerres and Co.
The branches of Seidel Moden
We are also happy to be there for you in stationary trade. Find your new outfit on site. The branches can be found in Weidenberg, Bad Berneck, Zirndorf and Isny ​​in the Allgäu.

Weidenberg, near Bayreuth
Gablonzer Str. 26, 95466 Weidenberg
Tel: 09278-397

Opening hours:
Mon-Fri 9 a.m. to 6 p.m., Sat 9 a.m. to 3 p.m.

Bad Berneck. near Bayreuth
Heinersreuther Weg, 95460 Bad Berneck
Tel: 09273-7181

Opening hours:
Mon-Fri 10 a.m. to 12.30 p.m. and 2 p.m. to 6 p.m., Sat 10 a.m. to 1 p.m.
Clock

Nürnberger Str. 26a, 90513 Zirndorf
Tel: 0911-603212

Opening hours:
Mon-Fri 9 a.m. to 6 p.m., Sat 10 a.m. to 2 p.m.

Riedstr. 5, 88316 Isny-Neutrauchburg
Tel: 07562-3634

Opening hours:
Mon-Fri 9.30 a.m. to 12.30 p.m. and 2 p.m. to 6 p.m., Sat 9.30 a.m. to 1 p.m.
Clock
You are looking for women's fashion as a basic shirt or sweatshirt from Betty & Co, Betty Barclay, Rabe, or Cecil? A noble blouses with a suitable blazer from Frank Walder, Sommerman or a sporty elegant one outffit from Monari? Then you are just right here in our store !! Of course we also have the matching ones pants, jeans and jeggings from Zerres, Angels, Mac, Toni Dress and Stehmann ready, as well dresses from Hajo, M.X.O, Monari, Betty Barclay and Cecil. Also the jacket this should not be missing. The outdoor look from Lebek, Green Goose, Monari and Betty Barclay leave nothing to be desired. With us you will find your suitable one favorite outfit.